U.S. National Champion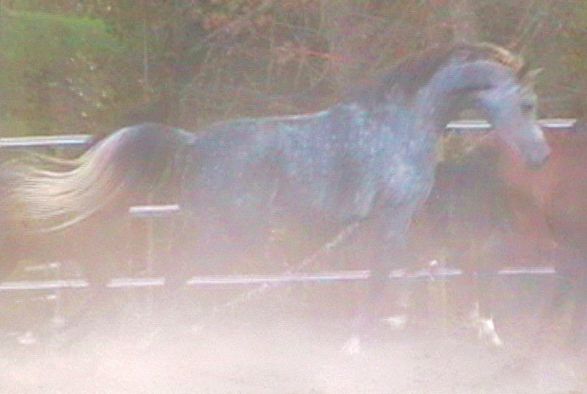 Nala is the product of breeding our tiny little exotic Tahiti to the great National Champion Stallion Falcon BHF.
Her movement, structure and type propelled her to a Sport Horse in hand National Championship at the age of 2.
Her offspring will soon bring her "Aristocrat" status. She is the dam of Naia of Rohan by Eden C, Nadira of Rohan by RHR Heir of Marwan, the black Neo of Rohan by Asgard of Rohan, and Nashwa of Rohan by WH Justice.