By Eden C out of Nala of Rohan
2009 Grey mare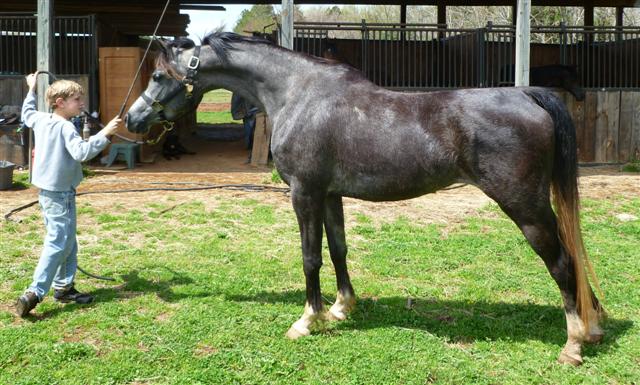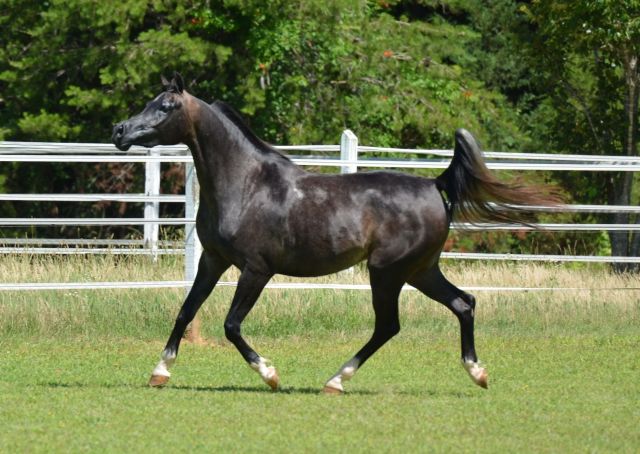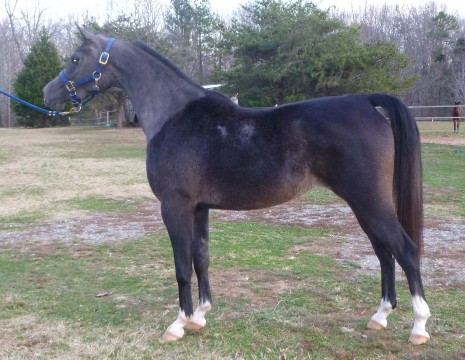 Naia has inherited an absolutely perfect body from her two National Champion parents Eden C and Nala of Rohan. Already a halter champion and winner of $1,000 in prize money. She continues to be eligible for prize money in the breeders sweepstakes and Region XII Spotlight Futurity.
Watch her videos and see just how incredibly sweet and charming this filly is.