2006 Grey Gelding
Tempest after 8 months under saddle and one month in the full bridle. October, 2011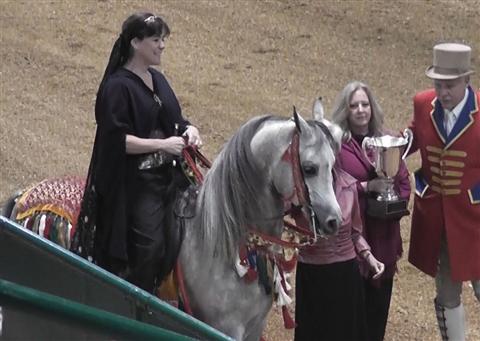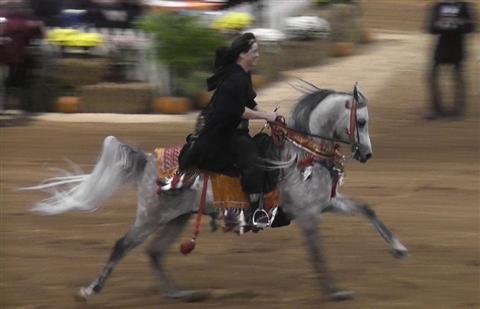 Tempest is the horse who put the fun back in the show ring for me. He is the sharpest stand-up halter horse ever, and way too much fun to ride!
He is a champion in halter with a Regional Reserve championship and a Scottsdale Top 10. He is a champion in Country English Pleasure and Arabian Native Costume and has won in Show Hack, Country Pleasure Driving and Carriage Pleasure Driving.
This is the ultimate show horse – loads of type and expression, fancy movement and a gorgeous mane and tail.
$15,000